We unite personal data sharing ecosystems
aNewGovernance unites concrete data ecosystems in several sectors across the world to build human-centric business, ethical, UX, legal and technical standards, foster cooperation and organize consortiums for public fundraising.
We develop personal data spaces by sector
Following the EU model for the Data Spaces, aNewGovernance helps to build Personal Data Spaces in key sectors and coordinate them.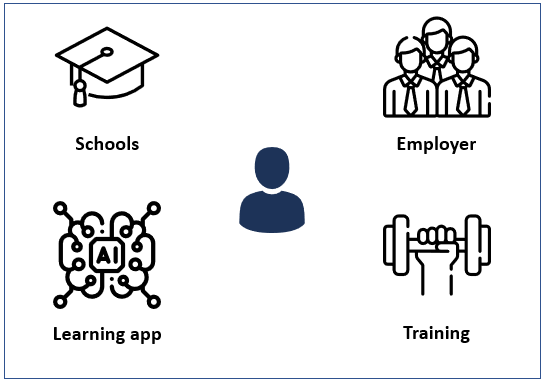 Skills Personal Data Space
Control your skills data from your employer, university, training organization, and your favorite platforms to get the best training and jobs recommendations. More than 40 organizations from 8 different countries are collaborating to make human-centric skills data circulation happen. Discover the Skills Alliance of aNewGovernance and its data ecosystems.
Cities & Mobility Personal Data Space
We all want a green, inclusive, and fair economic development, where people can move around freely, while more than half of the planet lives in overcrowded and polluted urban areas. In the Covid-19 context, in order to be more resilient, we need to reinvent mobility more than ever. Mobility is by essence a domain where personal data is scattered across various types of actors. As information is the main trigger for people's decisions, allowing them to be in control and circulate their data will greatly help to address all those challenges.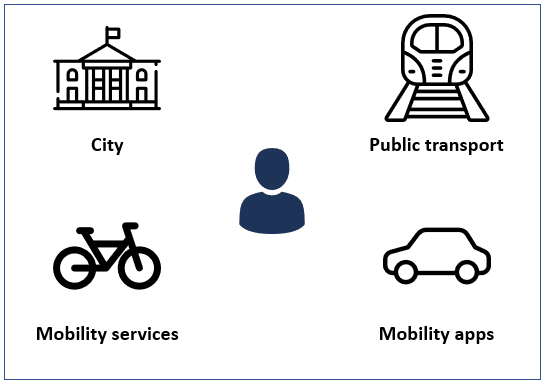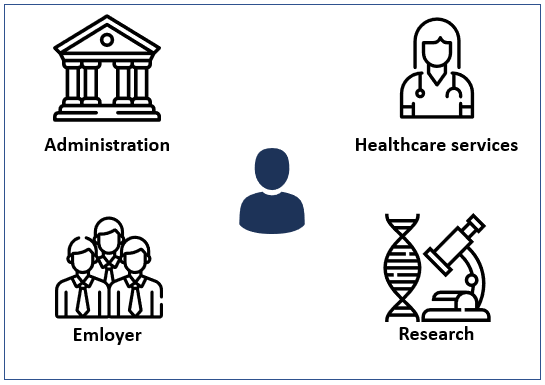 Health Personal Data space
Data in Health is nothing new. Think  EHR, eHealth, genomics, RWE (Real World Evidence). But it is siloed and fragmented to say the list. The Covid-19 crisis has proven that a coordinated approach was needed. We believe the silver-lining of this crisis will be to kickstart the willingness from all stakeholders to move to a consumer/patient-centric approach. This will enable us to move from sick-care to truly health-care, tackle public health and personal cases in a more efficient way, improve outcomes, reduce costs. Our goal: to ensure 80% of us remain in good health and let our great health professionals take care of the remaining 20% who need their expertise. The elaboration of the European Health Data Space is a very important first step. We are delighted our partner SITRA is leading the way on the subject.
We develop the building blocks for the Personal Data Space
We want personal data to flow seamlessly across organizations under the strict control of the individual. For this vision to scale we believe that we need to create the Commons for all the personal data ecosystems. But let us not reinvent the wheel, let's join forces, combine expertise globally, and work toward a shared goal.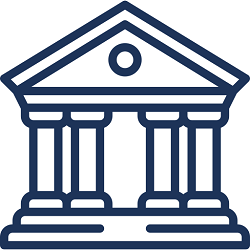 We work at defining a governance model that would coordinate all existing personal data sharing ecosystems and help new ones being built.
We base our work on the literature and on existing partner ecosystems willing to share their experience and participate in the creation of a global network of organizations.
.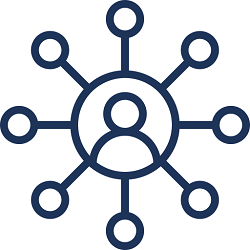 We want to level the playing field by creating a new layer of the Internet: the Human Permission Layer. We need to define together a new infrastructure and architecture tackling a broad range of topics such as business, technical, legal, design, identity, consent, standards, etc.
We will base our work on the multiple existing ecosystems willing to work together toward the creation of a human-centric Personal data Sharing network.