aNewGovernance AISBL is a market-driven international not-for-profit association headquartered in Brussels. More than 200 organizations from 53 countries have helped to build a well-balanced organization, from Corporates, SMEs and Start-Ups, to Academics, Professional and Consumer Associations. It is collaborating with the European Commission and European Parliament, several European and non-European National authorities, and the World Trade Organisation and World Economic Forum.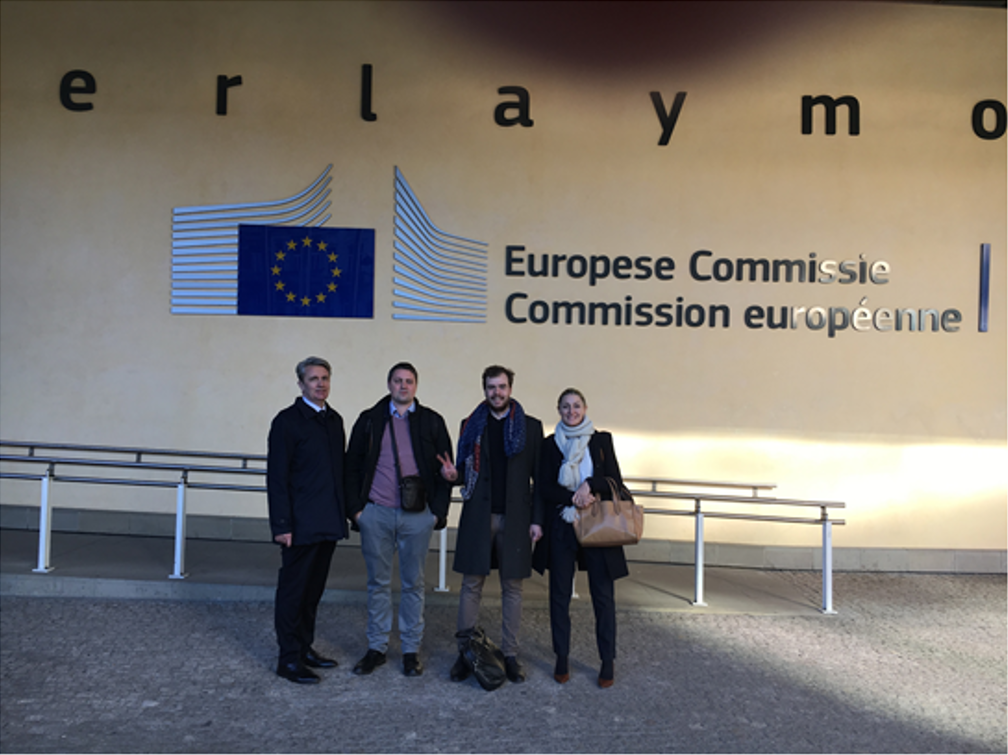 aNewGovernance started its journey in late 2018 through multiple exchanges with the European Commission about the Personal Data ecosystem.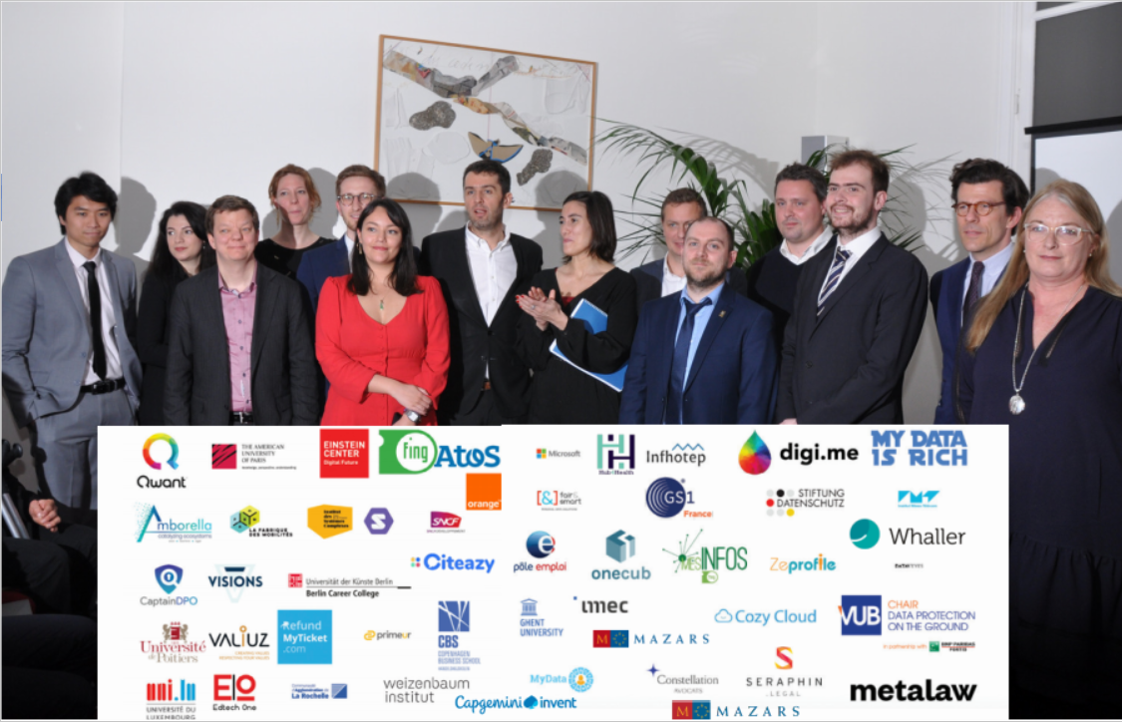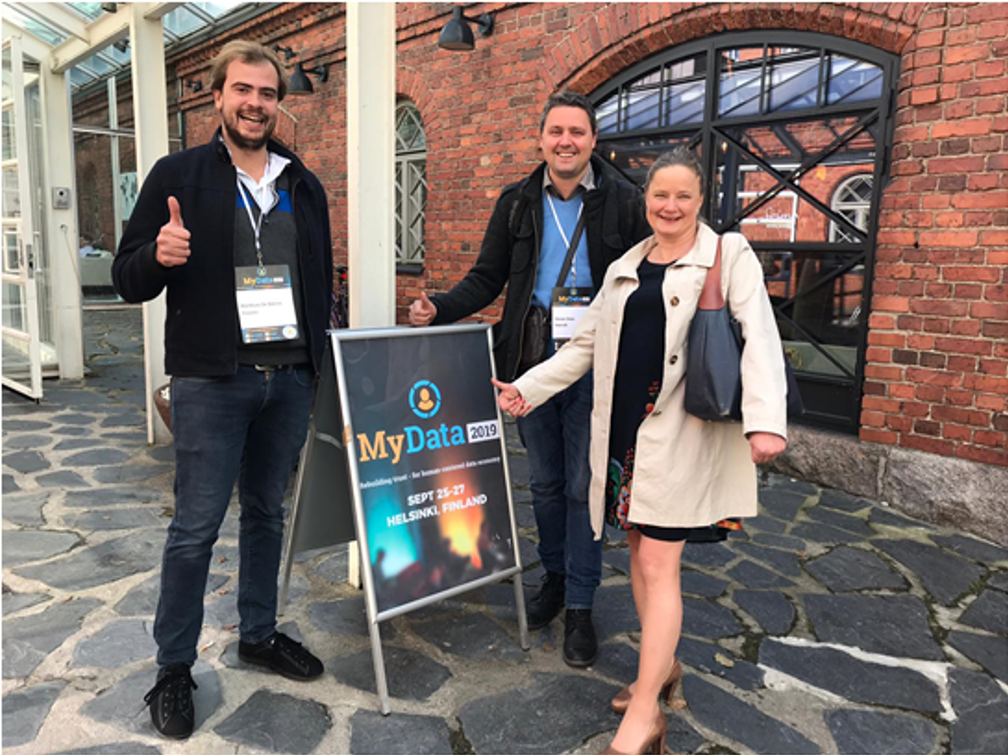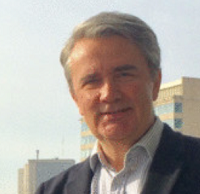 Eric Pol
Chairman & Co-founder / Lead Health
Eric has 25 years' experience in Healthcare Mergers and Acquisition, working in Europe and the USA with Funds and Corporates, from Biopharma and MedTech to Genomics and Personalised Medicine. He also worked with Governments and International Bodies such as OECD, NEPAD, WEF, Continua Healthcare, or the Transatlantic Business Dialogue.
Eric is the father of four children who bring him the direct motivation to help shift the paradigm of Data to Human-centricity, which will particularly have an impact on Health, truly moving it from Sickcare to Healthcare.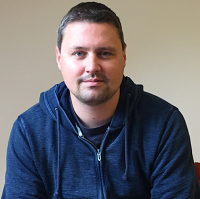 Olivier Dion
Co-founder / Lead Mobility & Tourism
Pioneer and expert in personal data & data portability for 10y (VRM, MyData, MesInfos). Active with the French CNIL. Speaker at international conferences (IAPP, MyData, IGF, EU Commission events). Advised the French Government on portability, participate in WEF work on data.  
Co-founded aNewGovernance.org. Based on its experience in CRM and open data, Olivier founded Onecub in 2011, a data portability startup that specializes in mobility, retail, and finance.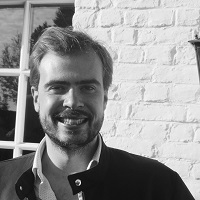 Matthias De Bièvre
Co-founder / Lead Skills & Employment
aNewGovernance founder. Matthias De Bièvre is the CEO of Visions, a data portability start-up focused on skills and employment data working with universities, employers, platforms, and public stakeholders over the world. Matthias leads the Skills Alliance, organizing the skills data space with multiple stakeholders across Europe. He is regularly invited to Europe, the USA, and the Middle East as a speaker on data portability. Matthias is also a board member of PrivacyTech and a founding member of the Institute for Digital Fundamental Rights.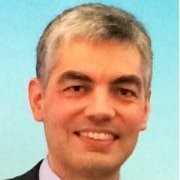 Emmanuel Mondon
Lead Space and earth observation
Emmanuel addresses the Geospatial & Earth Observation (GEO) market – helping this particular segment to tackle the digital (r)evolution. Based in Munich (Germany), he is one of the 9 co-founders of Space Cooperative Europe SCE founded in November 2020 and the founder of AdviceGEO in February 2016, a « boutique » that provides specialized services for the Geospatial & Earth Observation (GEO) market, helping this particular segment to tackle the digital (r)evolution. The GEO community, like all the other communities, is deeply impacted by the digital economy. In fact, for Geospatial & Earth Observation, we should speak about a revolution, rather than an evolution, as the required changes generated by the digital economy represent a real paradigm shift.
During his career, Emmanuel Mondon has held various positions at some of the most innovative geospatial solutions companies and world's leading geospatial businesses such as EADS Fleximage, Ionic Software, ERDAS and Intergraph, CloudEO, DigitalGlobe and Maxar. He began his career based in Bucharest (Romania) then Paris (France) with IGN France International, subsidiary of the French National Institute of Geographic and Forest Information (IGN), recognized worldwide as a key player in geographic information engineering (http://www.ignfi.fr/en).
Emmanuel Mondon holds an engineering degree in land surveying from Ecole Supérieure des Géomètres et Topographes (ESGT – France – http://esgt-siti.cnam.fr/)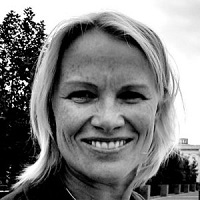 Anu Passi-Rauste
Advisor Skills & Employment
Anu Passi-Rauste (M.Sc.) has 20 years' experience in edtech business and learning solutions. She is deeply inspired and involved in learning, tech, AI, data work, and building a sustainable future ecosystem for skills and work. She has her daily work at Headai as Director of Business Development, responsible for building market intelligence, business growth, customer success. She is an Eisenhower fellow 2014.