Interactive Summit
Paris 1 Panthéon Sorbonne, Stanford, aNG and the iDFRights collaborating on data goverance.
October 5-7, Online, 5PM CET-8PM CET

 Data has become the most fluid and in-demand commodity of the 21st century. Digitalized societies and the use of data and AI pose a high number of questions and challenges for the rights of individuals. Social media has been boundlessly integrated into our lives without regard. And further, data is now the basis for exercising a number of basic freedoms and human rights. How do we secure the right to privacy and basic human rights in the digital world? And how do we protect those rights? Which governance models do we need to create? How can we leverage recent innovations of Silicon Valley to propel this process? How can we empower people with their data?
 This discourse on Governance Models will feed into aNewGovernance and The Digital Fundamental Rights Institute which are collaborating to build standards (legal, technical, business, design) for a human centric data circulation infrastructure. The results are expected to be presented at a Conference on Digital Human Rights at Stanford University.
You can join several working groups to work on concrete use cases: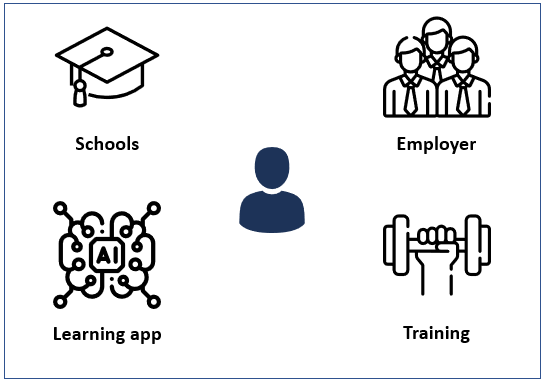 Skills & Employment
Control your skills data from your employer, university, training organization and your favorite platforms to get the best training and jobs recommendations. More than 40 organizations from 8 different countries are collaborating to make human centric skills data circulation happen. Discover the Skills Alliance of aNewGovernance and its data ecosystems.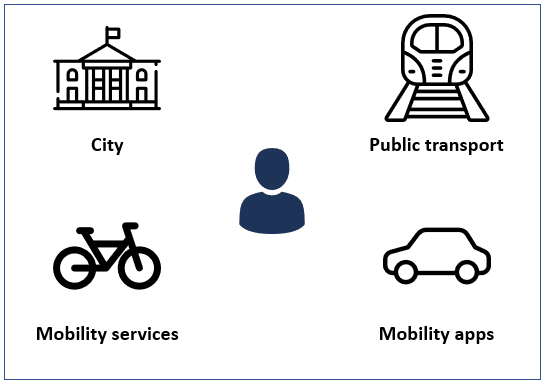 Mobility
We all want a green, inclusive, and fair economic development, where people can move around freely, while more than half of the planet lives in overcrowded and polluted urban areas. In the Covid-19 context, in order to be more  resilient, we need to reinvent mobility more than ever. Mobility is by essence a domain where personal data is scattered across various types of actors. As information is the main trigger for people's decisions, allowing them to be in control and circulate their data will greatly help to address all those challenges.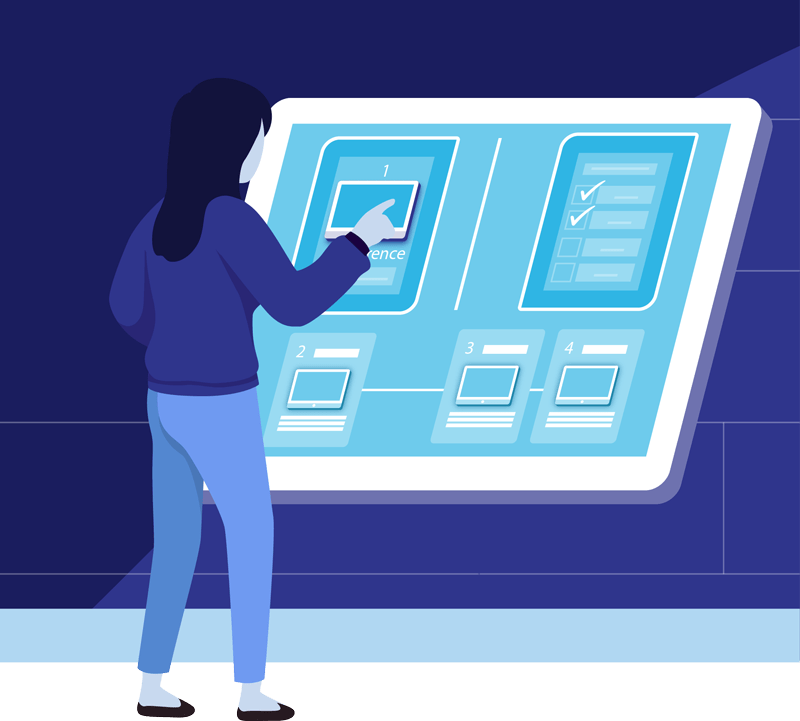 Finance
Responsible rights and digital leadership in the financial sector. Focus on ethical challenges including bias and how to manage ethical dilemmas
Top level speakers from all around the world, issued from politics, academia and business to discuss new data governance and share their experience.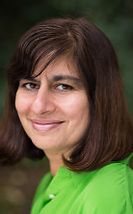 Radhika Shah
AI and Implicit Bias in Accelerting the SDGs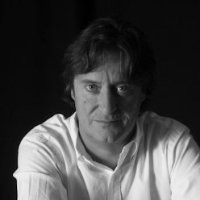 Paul Theyskens
Creating human centric mobility data ecosystems